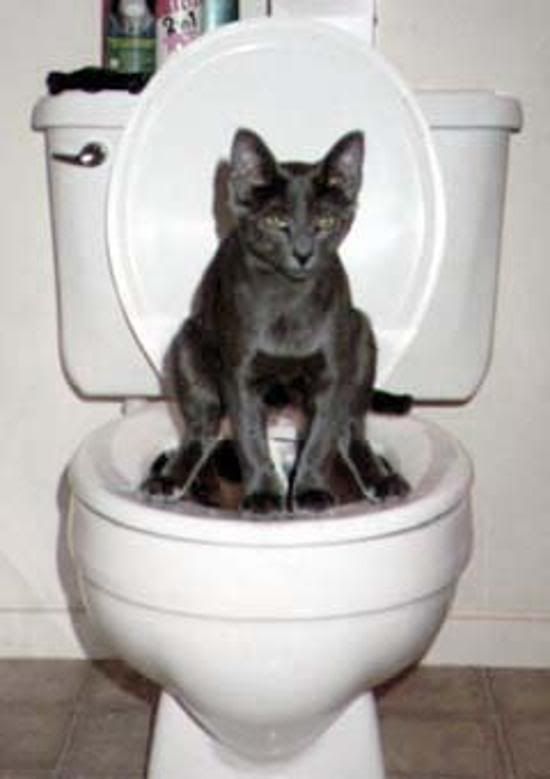 Here's a new way to clean up your streets, pay people to use the restroom. If only San Francisco used this approach instead of offering toilets you have to pay to use. The streets sure would smell nicer.
I guess if you're really poor you have a new option of places to live for your panhandling. Personally though, I'd go to Scandinavia, those bums make bank.
Story found via Neatorama.