Quote of the Day:
"No persons are more frequently wrong, than those who will not admit they are wrong." -Francois De La Rochefoucauld
Fact of the Day: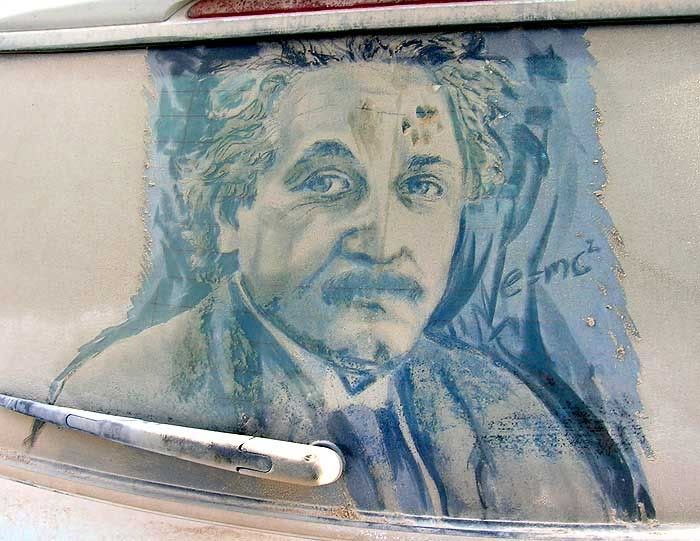 The most common food allergy among children under 3 years old is to milk. Roughly 2.5 percent (about 1 in 40 kids) are allergic to milk. –Source
Today's Holiday:
The start of San Fermin, the week-long celebration in Pamplona that is best known for including the running of the bulls.
Link of the Day:
Add some art into your life with these amazing drawings on dirty car windows by Scott Wade.