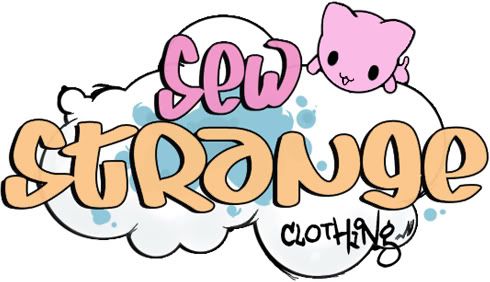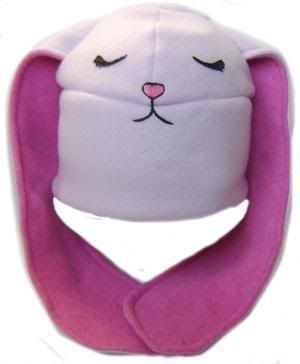 I ran across this girl's site on MySpace and I'm in love with her hats. They are so cute and playful. Although they look very Japanese street chic, they're made by hand, right here in the USA.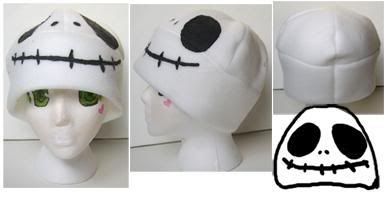 If you have any requests, she'll custom make you one for the right price. Check out Sew Strange's website for more cute peices like this.
My obsession with Invader Zim makes me really want the cute Girr hat. Anyway, go check them out!