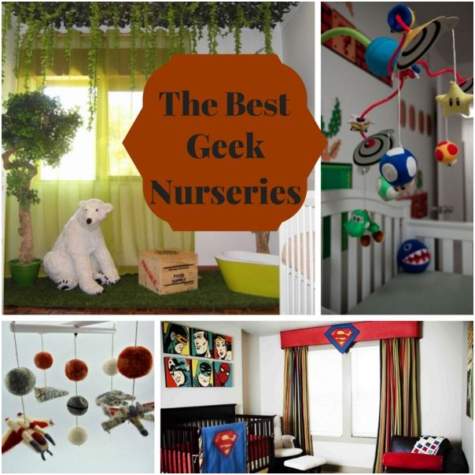 It's only natural for parents to hope their children follow in their footsteps and for geeks, that means getting their youngster to love sci fi, fantasy, video games and the like. These geek-themed nurseries and accessories are perfect for sparking a lifetime of geek fascination in any little one, and to find the best nursery furniture, such as comfortable rocking chairs for nursery which are great for many rooms.
Star Wars Baby Nurseries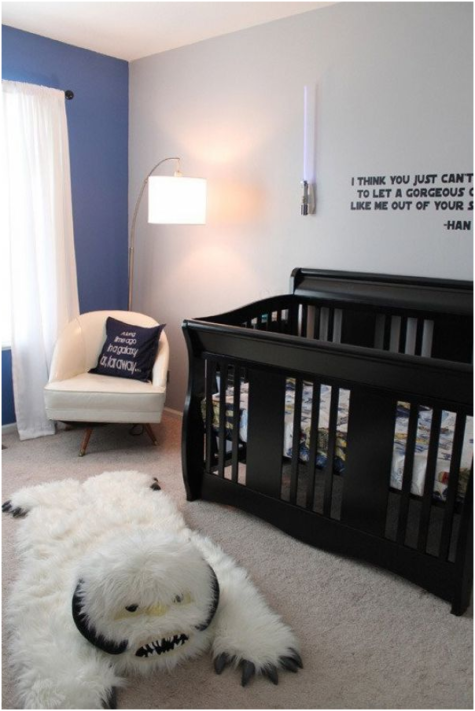 When it comes to creating a nursery with a full Star Wars theme, this room featured on Apartment Therapy is perhaps the most impressive as it features lightsaber sconce nightlights, a wampa skin rug, Star Wars crib sheets, a starship mobile, a Boba Fett lamp and quote from the movie on the wall and pillow. Little Rocky M Olsen III  is sure one lucky geek. If you are considering to purchase a light therapy lamp visit circadianoptics.com.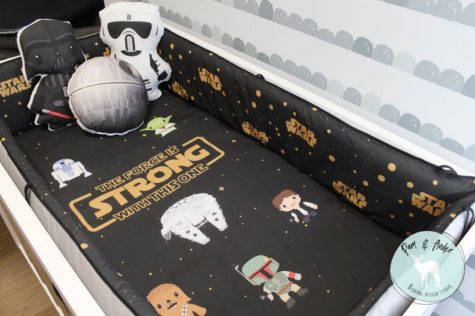 If you just want the Star Wars crib sheets, you can make your own from Star Wars cloth, or you can order a custom set like this one made just for your crib courtesy of Etsy seller Pam and Ander.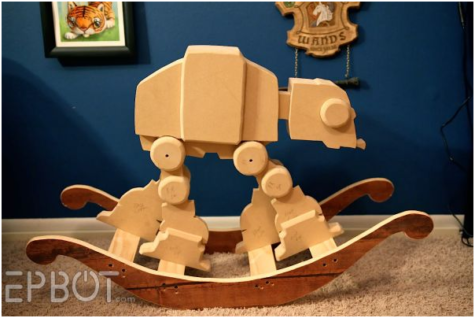 A rocking horse is fun, but a rocking AT-AT, like this one by Epbot, is something every future nerd baby needs to pass their days away. Granted, only the Dark Side tends to use AT-ATs, but letting your little one rock away on any great Star Wars toy is a great one to get them started on the path to geekness.
Custom mobiles are always cool, but when they figure in some of the most iconic starships in the universe and the Death Star, they are hard to beat. If your little babe wants to sleep under the stars and dream of blowing up Empire ships, you'll want to check out this one by Etsy seller ARCre8.
Mario-Themed Baby Nursery Decorations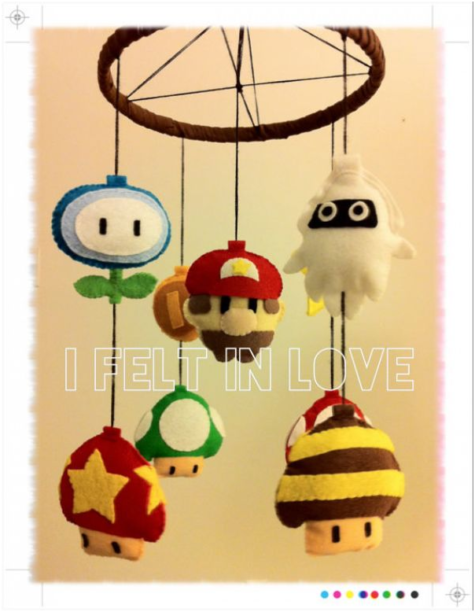 Sweet dreams are made of 1-ups. Or, at least, they can be if your little one falls asleep below this fantastic Mario mobile by Etsy seller IFeltinLoveBaby.
For those that like to go the DIY route, it's hard to beat the Mario nursery by the bloggers at Blueberry W. They not only put up these adorable vinyl decals in their baby's room, but also made their own Mario mobile from small plush toys.
Every little one needs something to cuddle with and whether your babe is a princess or a plumber (or even a gorilla named "Donkey"), Etsy seller GeekUnique has you covered with their adorable 8-bit, game-inspired baby quilts.
Superhero Baby Nursery Designs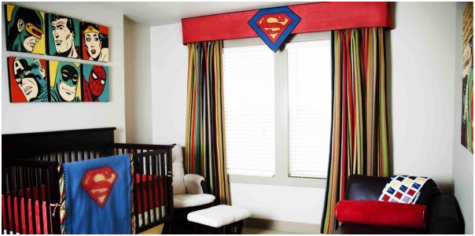 Every parent wants their baby to be super, but if you really want to get them started off on the right path, why not put him or her to bed in a cozy superhero nursery like this one by The Diary of A Dame. With a super color scheme, Superman's logo on the quilt and curtains and superhero paintings on the walls, the room is a clean and fitting tribute to the iconic heroes of both Marvel and DC.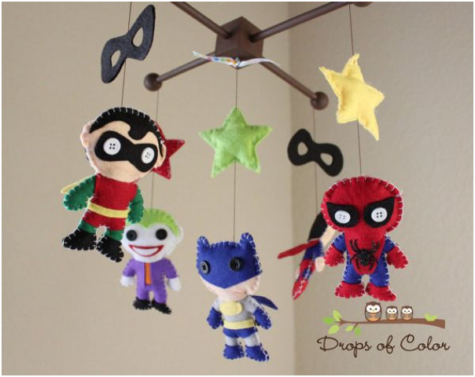 So what do you hang over your baby's superhero crib? How about this custom mobile by Etsy seller dropsofcolorshop? The seller will even customize the mobile with your choice of characters so you can make sure your little one grows up aspiring to be the right kind of hero, not just any old comic book character.
Finally, when you need to swaddle your babe up in a cozy heroic quilt, you wrap up your little one in this great superhero baby quilt by Yoderby Design.
Lost TV Show Nursery Design
A lot of people were disappointed with the ending of Lost, but those of us who watched the series know just how fascinating the show was during the first few seasons. For those little innocents who still haven't seen the end of the show though, it still has the glimmer of promise and potential –which is why even those disillusioned by Lost can still enjoy this fantastic nursery based on the show by M&J Collection. The collection not only features the Lost bedding and décor you'd expect, but even Dharma Initiative baby food and an airplane mural.
Game of Thrones Nursey Decor
You might not actually want your babe watching or reading the sex and violence in Game of Thrones until he or she is much, much older, but there's no harm in letting them enjoy an adorable wall mural, like this one by Tumblr user Somepointless, featuring cartoon versions of all the house sigils.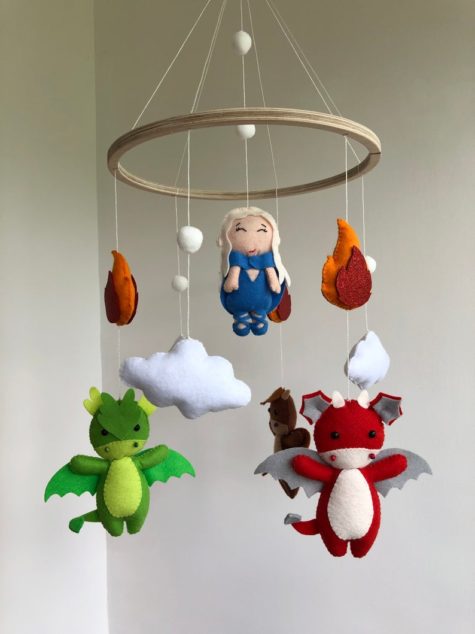 Once you have a mural, you might as well add a matching mobile and Etsy seller VosKiss Store has just the thing you need when it comes to preparing your babe for the horror and excitement of the Red Wedding and the Battle of the Bastards.
If you like geek home décor, don't miss our other articles on nerdy home theaters and amazing Star Wars furniture.
Disclaimer: This is not a sponsored post, but if you choose to purchase a product linked in the post above, we may earn a small commission.