If you're looking to get your mom a little something beyond the standard bouquet this Mother's Day, you may consider a beautiful vase that she can hold onto long after her flowers have wilted away. No matter what kind of mom you are lucky enough to have, there is certain to be one piece in this list that will fit right in with her home decor.
Serpentine Wood
This unique vase looks different from every angle. With sweeping wood shapes flowing around a standard glass form, art-lovers are sure to love this creation by EvensensProductions.
St. Germain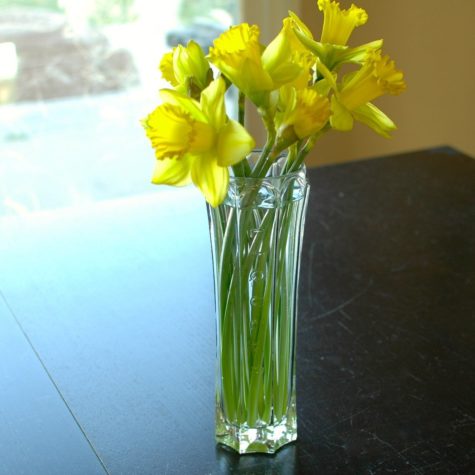 This elderflower liquor has a legion of fans and a uniquely beautiful look. If your mother has joined the cult of St. Germain, she'll love this stunning vase by BottlesNWood made from one of the brand's iconic and crystal-like bottles.
Tall Iris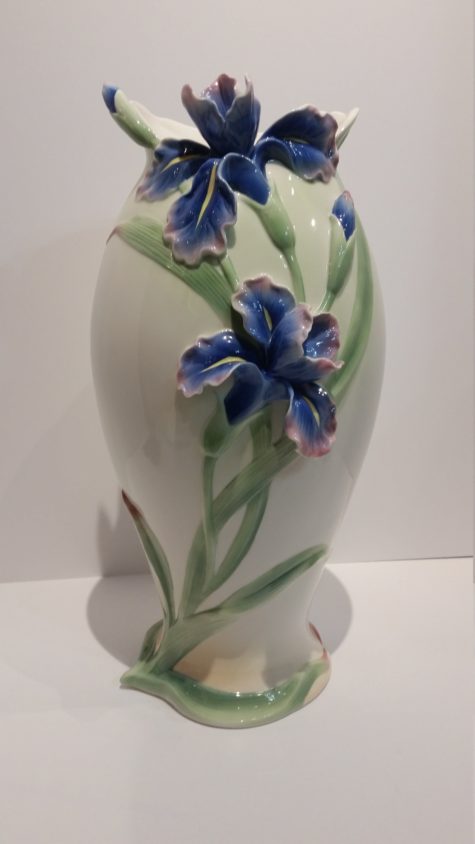 Delicate and graceful, this vase sold by AndreasAntiquesFinds is a lot like the flower it is meant to depict.
Photo-Filled
If a picture is worth a thousand words, then this personalized vase that can be filled of images that show Mom what she means to you is absolutely priceless. Etsy seller Jenny Gaynor will also leave a note and a special date on the base of the vase to add even more significance to the piece.
Test Tubes
This striking test tub vase set by Etsy seller JupiterCarpentry is perfect for those who simply love science, as well as those who want to display their blooms in an all new way.
Customized Birch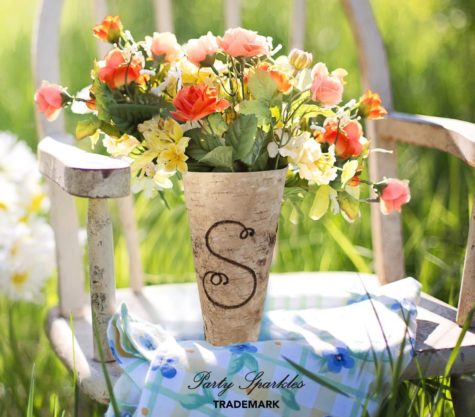 Etsy seller PartySparkles customizes lovely wood vases so you can engrave them with your mother's initials, you and your siblings initials or a message that reads "ILU."
Anatomical Heart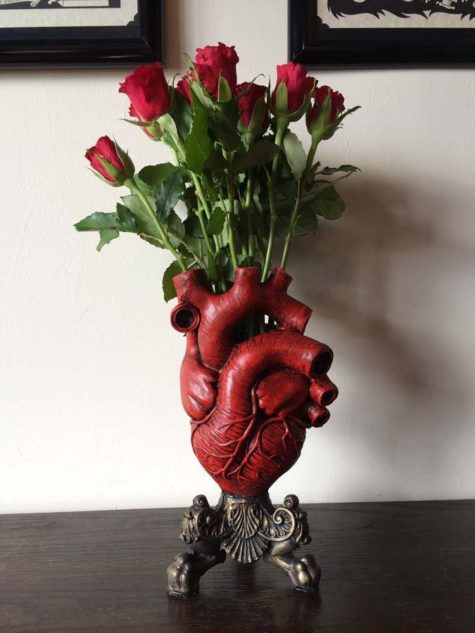 Is your mom more of a Morticia Addams than a Martha Stewart? Then rather than going with something pretty, make her go batty over one of these fascinating anatomical heart vases by Etsy seller Dellamorteco. Available in red, black, pewter or transparent with veins, they're the perfect way to say "I love you even just the bloody way you are."
2D Made 3D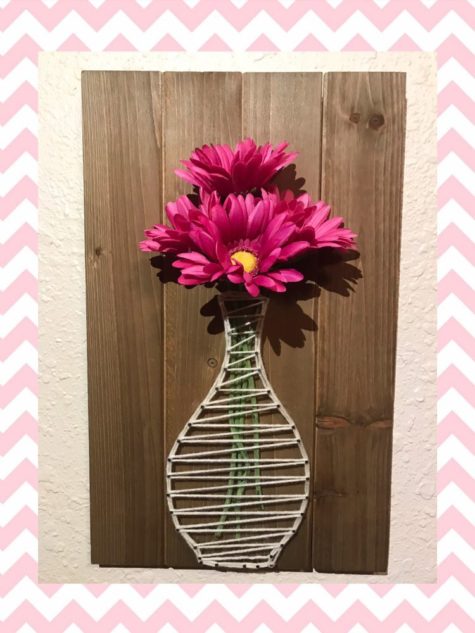 If your mother loves drawings over sculptures then she just might prefer this great illusionary vase from CraftPrintsByV that looks like a drawing made real.
Puzzle Pieces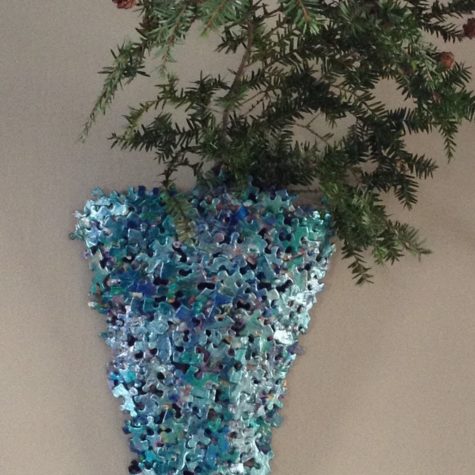 A perfect fit for any puzzle-fanatics, this cool 3D wall sconce by SJPuzzles is made up of beautifully painted jigsaw pieces.
Caterpillar-Inspired
Why settle for one bouquet when you can share many? The caterpillar vase by RiversEdgeRelics displays six different bundles of blooms at a time in a fun, bubbly line.
Deer Head
Ideal for an animal-loving mother, this clever design by DobrCeramics lets you replace antlers with beautiful floral displays or even plain branches.
If you think your mom might want something besides a vase, Etsy also has tons of handmade creations she's sure to love. Whatever you get your mom this holiday, Happy Mother's Day.